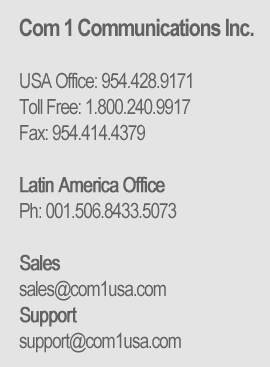 Convert Your Website To Wordpress!
Regain Control of your Website!
Are you looking for a web design company who can convert your existing website to WordPress? Com 1 Communications Wordpress Team will take your company website and convert it to WordPress!
Com 1 Communications provides a professional service that creates a pixel perfect integration of WordPress into your existing website's look and feel- OR will convert the entire site into a WordPress website!
Suddenly edits will be easy- no longer will you have to wait for designers to make the needed changes for you.

With our professional service to convert your website to WordPress, you will now have control over your website content. We offer a complete package that includes web based training sessions, unlimited email and phone support, fast turn around time, and complete content entry.
Convert your website to WordPress in order to:
more efficiently manage and syndicate website content using a simple online editor and NO HTML skills.
have greater ease of use, design standardization, SEO management, and future expandability options.
save time editing content and utilize widgets and plugins that expand your reach.
Do you want an easier system for managing, updating and improving your content?

click here for more information, and/or call us for a free, no obligation phone consultation.