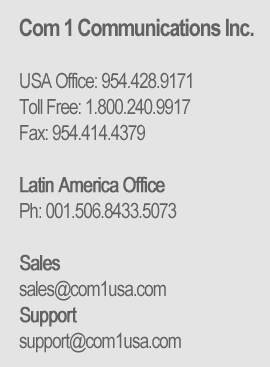 Quickbooks Integration
Save time and money by integrating with QuickBooks!

Through our experience creating applications that integrate with QuickBooks, we've found many businesses are using QuickBooks as a tool to manage their finances and operations. QuickBooks is the number one small business financial management application on the market today. Financial management is where QuickBooks strength lies not in managing your operations. That's where New World Technologies comes in, we build applications based on the requirements of your operations that are integrated with QuickBooks.

Because no two businesses operate exactly the same, even businesses in the same industry, we highly recommend custom software solutions to our clients. Custom solutions are tailored to your business operations leaving no gaps between Sales, Operations and Accounting.