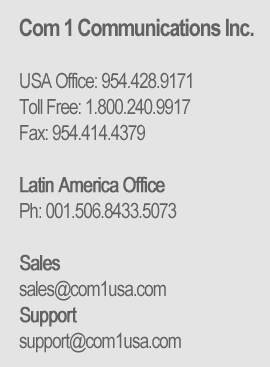 Database Management
Custom Database Solutions For Your Business
Com1 Communications develops custom databases utilizing proven technology. We create applications that follow your business process. The databases are built so that they can be available on the web on on your company network or both. We help migrate all of the current business data into the new applications. This allows you to see many different views and reports that may not be possible with your current systems.
We specialize in MySQL, SQL, EXCEL and ACCESS development, as well as Filemaker Pro custom databases, as well as web-based database-driven applications, and custom web forms.

click here for more information, and/or call us for a free, no obligation phone consultation.