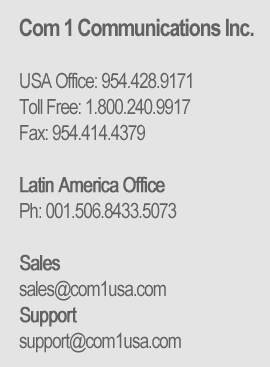 Responsive Web Design
RESPONSIVE WEB DESIGN: ONE WEBSITE FOR ALL DEVICES
Today, nearly all websites come with a tablet or mobile version. With the rapid rise of high performance tablets and smartphones (iPad, iPhone, Android devices, etc.) has accelerated the need for professional responsive web design development.
WHAT IS RESPONSIVE WEB DESIGN? It is the development of a single website that looks and performs well on multiple platforms and devices, thus eliminating the need for several versions of a website.
Responsive Web Design has been around for a few years now. While the technology is still fresh and responsive web design companies are still few, responsive websites are beginning to pop up in rapidly increasing quantities -- with all signs pointing towards responsive web design soon becoming an industry standard. It only makes sense, the benefits are too numerous to ignore.
 a responsive site design allows your website to be easily accessible to a wide audience. Anyone across the planet with a web browser and internet access can view and use your website, no matter the device.
 there is the search engine optimization (SEO) value. The alternative to developing a single website that deploys across all devices and platforms is to develop multiple websites, or multiple versions of the main site, each designed to function on a particular device (tablet, smartphone, etc). From a search engine perspective, each site version needs links and/or redirects to get visitors to the right device version of the website. Why bother? A responsive website design means one set of links, no redirects (adding to server load), and fewer speed issues. Additionally, one website design means only one website to maintain.
 there is plenty of money to be saved with a responsive website design. While responsive development tends to be a bit more complex than traditional website design and, thusly a bit more expensive for the initial web development, website owners can easily save thousands of dollars with responsive web design services by eliminating the need for multiple versions of their website as well as the ongoing maintenance costs associated with multiple sites.