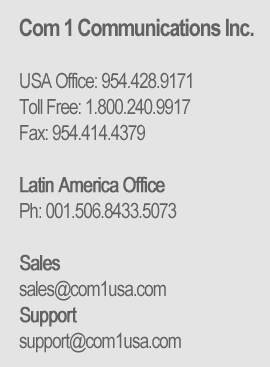 Corporate Blogs
Corporate & Business Blogging Strategies
We identify your company's primary marketing objectives and to estimate/calculate how business blogging can help support those objectives. We will listen and research your business, competitors and customers. We develop a blogging content strategy by conducting interviews with your leaders and surveys with both customers and your customer-facing employees.

Search Engine Optimization Strategy is tied into the development of a blogging strategy; we use our existing search engine optimization process to develop the keywords and strategies that will get your blog highly ranked, or have your blog support an existing site.

Blog Content Strategy for a company has to be developed within the constraints of client copywriting resources and what will work for each client's industry.

Blogging Platform Choice is important if you are going to build a blog that allows comments, trackbacks, and really builds a successful audience through RSS, e-mail and by demonstrating the authority of your blog. We will choose the best blog platform for your company, custom design the look and feel and get you up and running with your blog.

Blogging Outreach Strategy is important, if you are going to build a successful blog in terms of links and standing in your industry. We will research blogs, websites and forums, and advise you where you should post and blog about on your own corporate blog.

Communications Planning for your company involves planning for quick response to negative and positive PR situations. Working directly with you or with public relations agencies we can advise you on how to respond to online crisis situations.

Blog Writing requires knowledge and discipline, if your staff cannot write due to time or resources, we can help find you the best writer for your blog.
Our prices start at $199.00 for the develop and implementation of your company blog.
Convert your exisitng website into wordpress! No more waiting for designers to make needed chnages- get back control of your website! Prices start at only $250 - one time conversion fee!


click here for more information, and/or call us for a free, no obligation phone consultation.